The power of possibility is the most important principle behind exceptional architectural design. Its positive and forward-thinking perspective awakens fresh and unexpected outcomes. Possibility elevates imagination and stimulates originality. And it kindles outcomes that seamlessly bridge uniqueness with functionality. We thrive on possibility every day at Ethos Workshop because it drives us to deliver impressive ideas and solutions that turn ordinary into extraordinary.

We have been working with Ethos Workshop on a multi-million dollar project that has presented more than its fair share of challenges. Ethos Workshop has been patient and extremely considerate in working with the general contractor, the owner and our tenants. We are so grateful to Ethos for the wonderful work they have done and would absolutely recommend their services for any size project.
OVATION CENTER Romeoville, IL
THE COMPANY WE KEEP
We have great clients and even better success stories. We're proud to share them with you along with a more complete client list.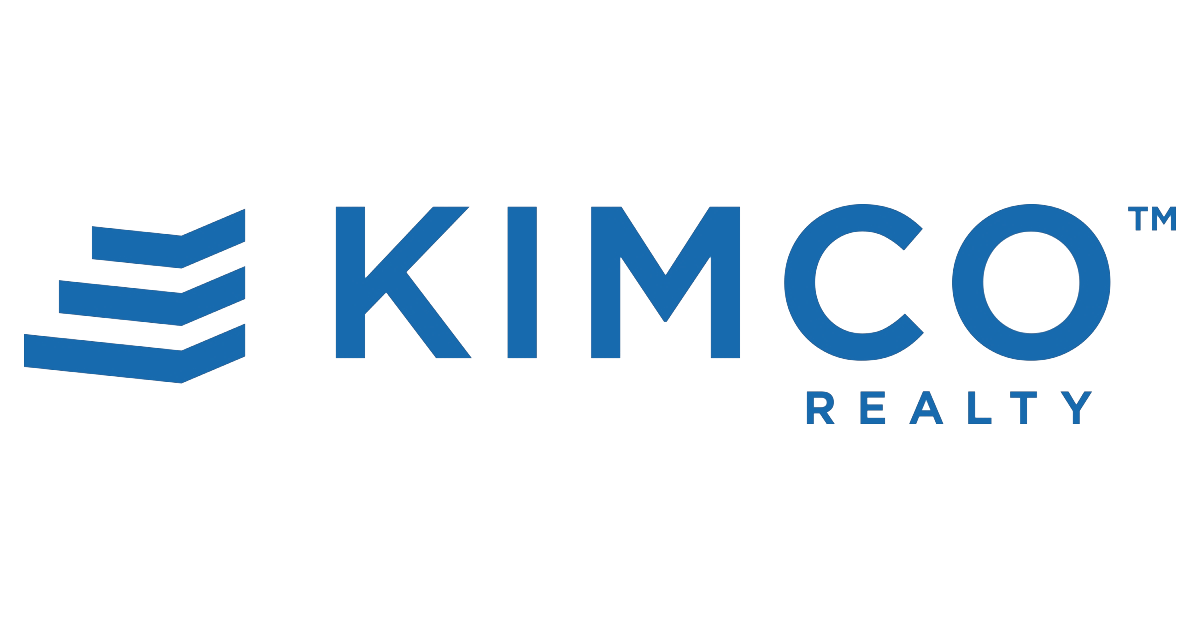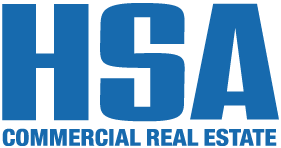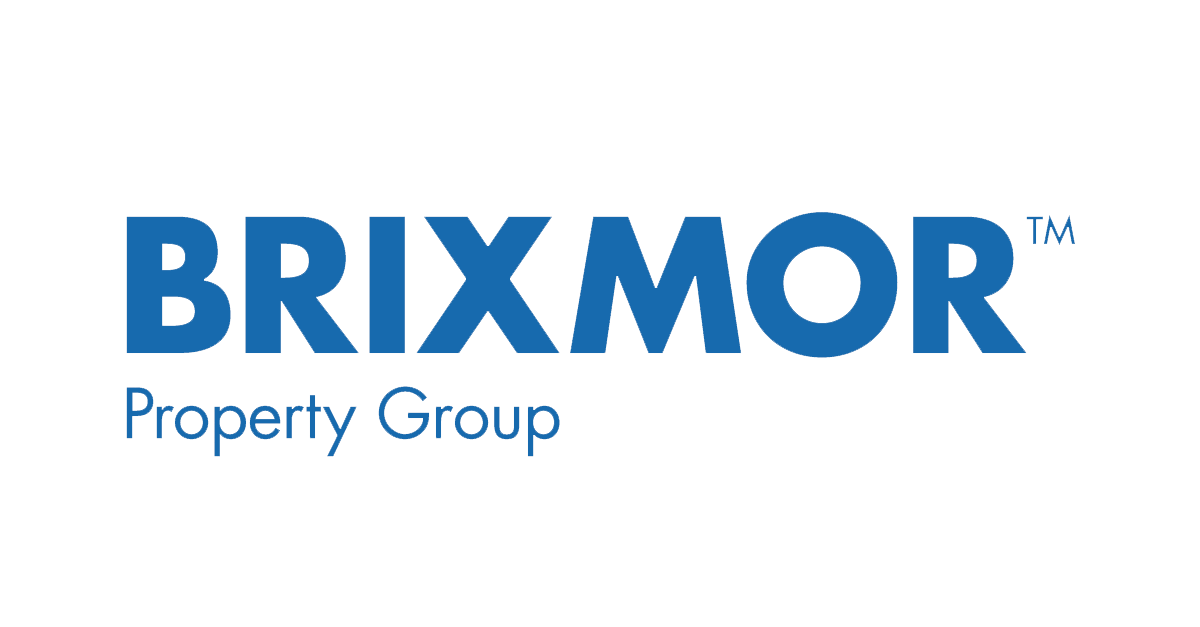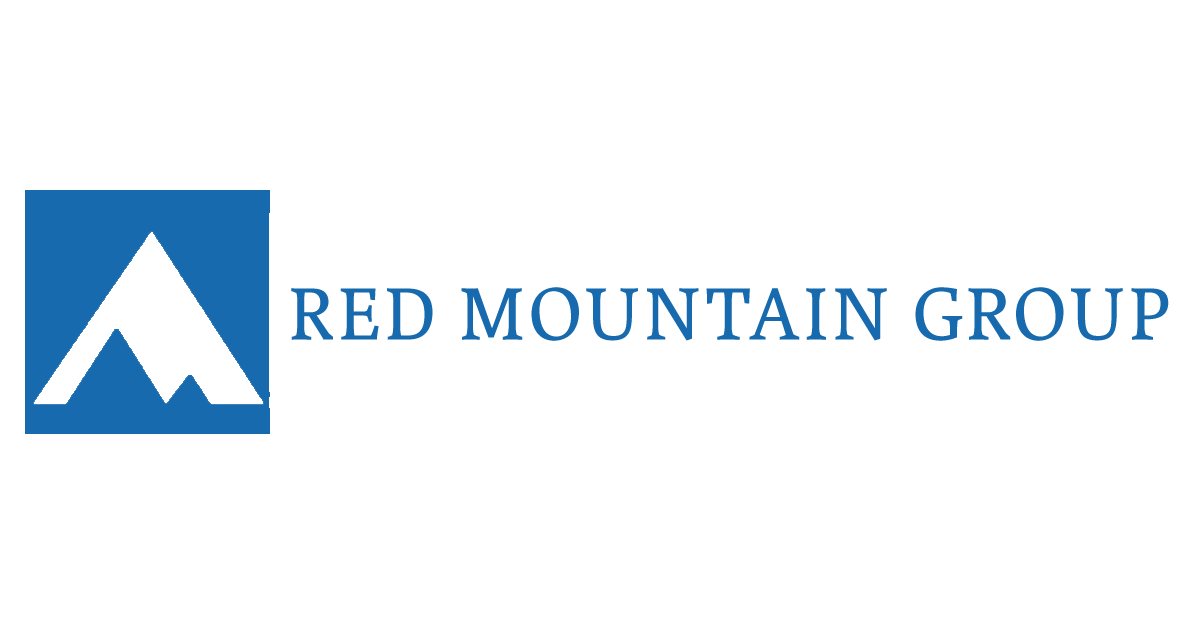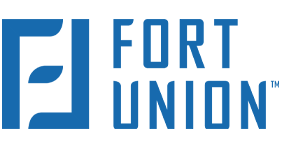 CONNECT
Chicago
T: 630.527.6723
Indianapolis
T: 317.608.2413