The way we see it, every building and the space within it has a uniqueness all its own and a soul that lives on long after the doors open. We believe that well-designed structures should be distinctive and purposeful but also transcend form and function to elevate the human experience - with the ability to move and uplift people, consciously and unknowingly. Every design project we undertake at Ethos, regardless of size, scope or industry, goes through the same rigorous stages of input, insight, planning and artistic discovery.
WE LISTEN
We are engaged listeners, astute observers and insightful interpreters.
We dig deep beneath the surface - asking engaging questions and immersing ourselves in your culture to understand your objectives.  We believe that through this detailed knowledge comes the most intelligent solutions and inspired outcomes.

WE PROCESS
Every project has gray areas that need clarity.
Needs vs. wants.
Aspirations vs budget realty.
Aesthetics vs. practicality.
Ethos leverages our vast experience to help navigate these variables and determine how to conceive custom architectural solutions that optimize your strategic and financial objectives.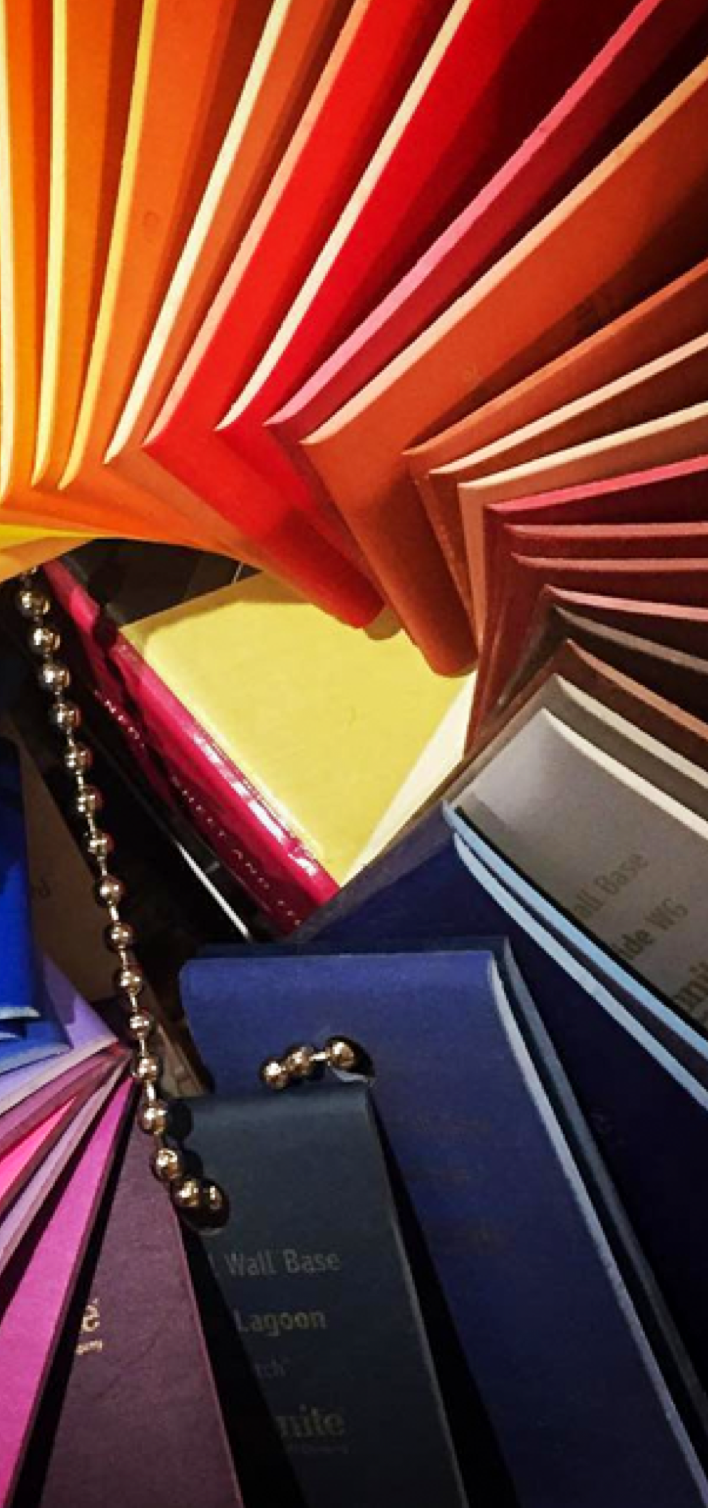 WE ELEVATE
We blend insightful space planning with inspired artistic sensibility to design exceptional and often unexpected solutions.
Bringing out your project's greatest potential and delivering more than what we promise is what we strive for every day at Ethos Workshop.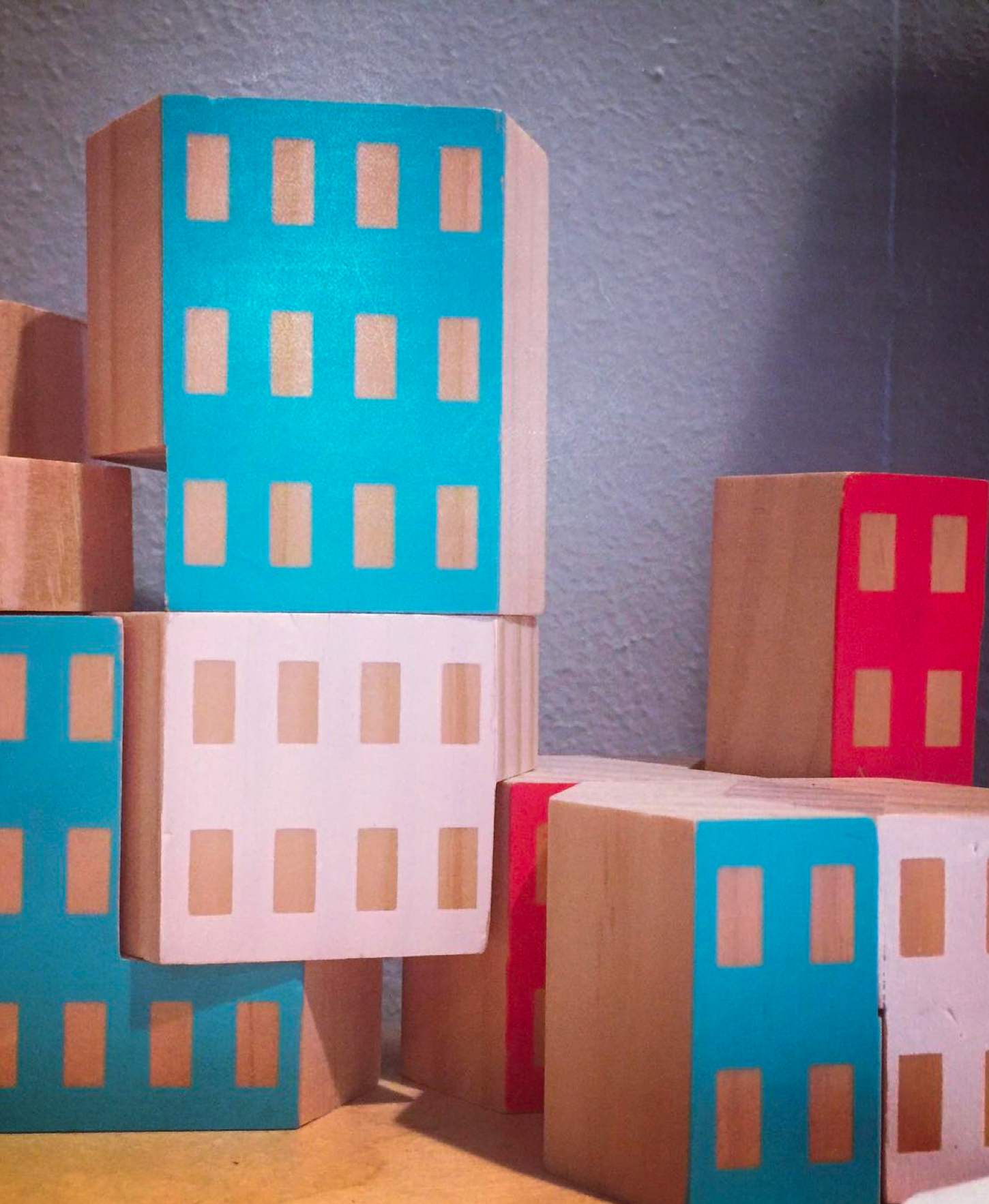 Scott and the Ethos team are an extension of our team. Their commitment to positivity and collaboration, all while being efficient is why we are proud to call them friends and partners.
ORANGE PARK PLACE Jacksonville, FL
CONNECT
Chicago
T: 630.527.6723
Indianapolis
T: 317.608.2413