Architect | Inspirer |
Visualizer | Musician
Passionate about what I do, I believe that thoughtfully good design makes a lasting and meaningful impact on our cities, communities, and culture.
While architecture is a creative business, it is also a people business. We pride ourselves on being thoughtful communicators and collaborators that will manage your project with unwavering care.
EDUCATION
Master of Architecture,
University of Pennsylvania
Bachelor of Environmental Design, Architecture
Miami University
AFFILIATIONS
ICSC - Senior Certified Development, Design & Construction Professional
CONTACT INFO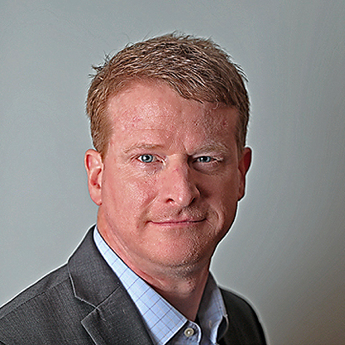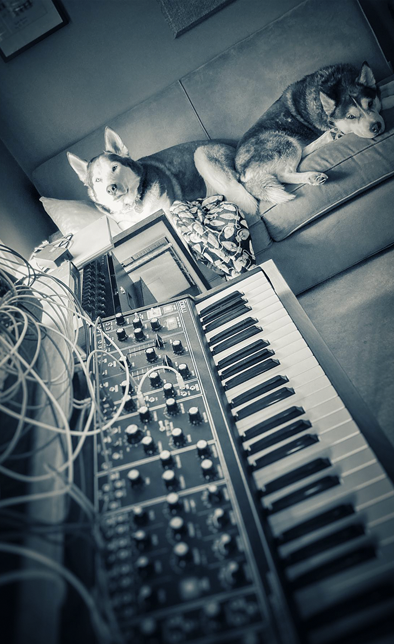 CONNECT
Chicago
T: 630.527.6723
Indianapolis
T: 317.608.2413